OPEN LETTER

First of all, Hai Van Travel would like to send greetings and best wishes to you!
Viet Nam Tourism Industry has been through difficulties and step by step grow up. Since 6th Congress up to now, Viet Nam Tourism Industry has developed, bringing high economic.
Life is improved and enhanced, everyone always seeks to relax, enjoy after hard working. To have many wonderful and memorable trips, Hai Van Travel is the best choice.
"Hai Van Travel – Professional travel organizer"
We operate in:
Organizing Inbound and Outbound tours.

Organizing tours for retail guests every week.

Organizing events, conferences, conventions.

Visa & passport instruction.

Air ticket sales.

Car rental

Free study abroad consultation.
We work with professional, loyal, and strong passion tour guide, driver. Our philosophy is: "GIVEN THE BELIEF, FULL EMOTION". We believe that we will satisfy your request when you travel with us.
Sincerely!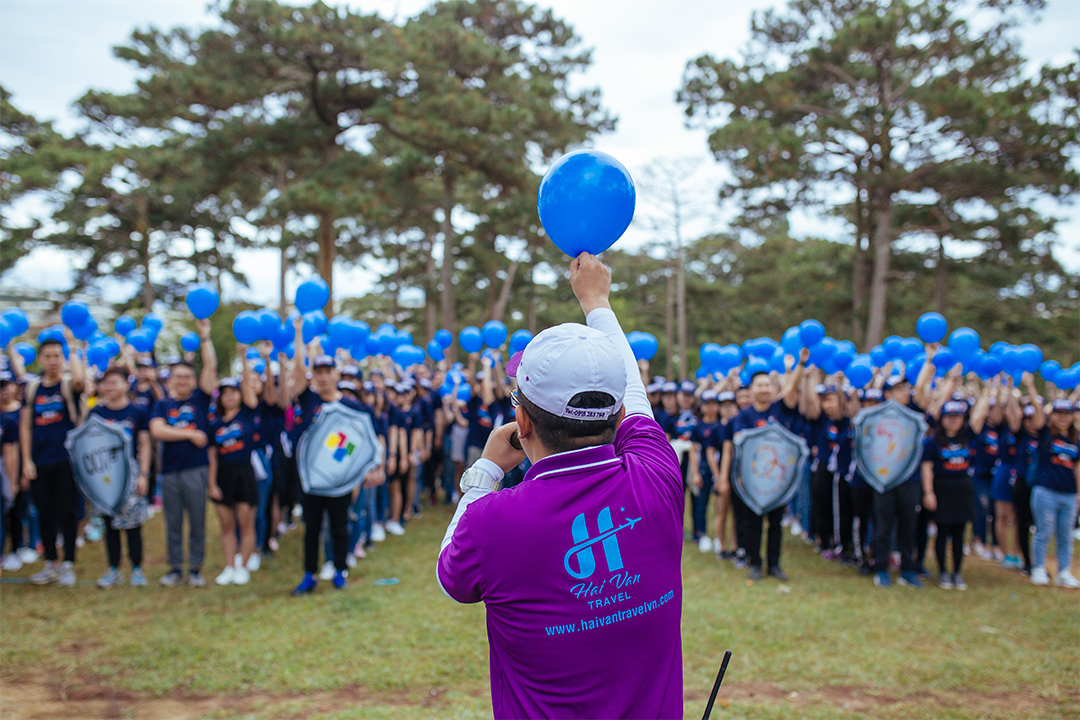 All details about service and price:
FOR MORE INFORMATION. PLEASE ACCESS THE

LINKS

BELOW:
 CONTACT HOTLINE:
* BOOKING TOUR – EVENT – CAR RENTAL – DIFFERENT SERVICE: 0853 56 65 56

* BOOKING AIR TICKET – HOTEL VOUCHER:
0933 118 939 – 0933 502 211
– 0857189067
– Email:
info.hcmc@haivantravelvn.com ( Booking service)
    event1@haivantravelvn.com
(Human recruitment)
– Business day:
All days except Holiday and Sundays
– Business hour:
08:00 a.m – 17:00 p.m

( all days of week)